Baofeng steel wool in roll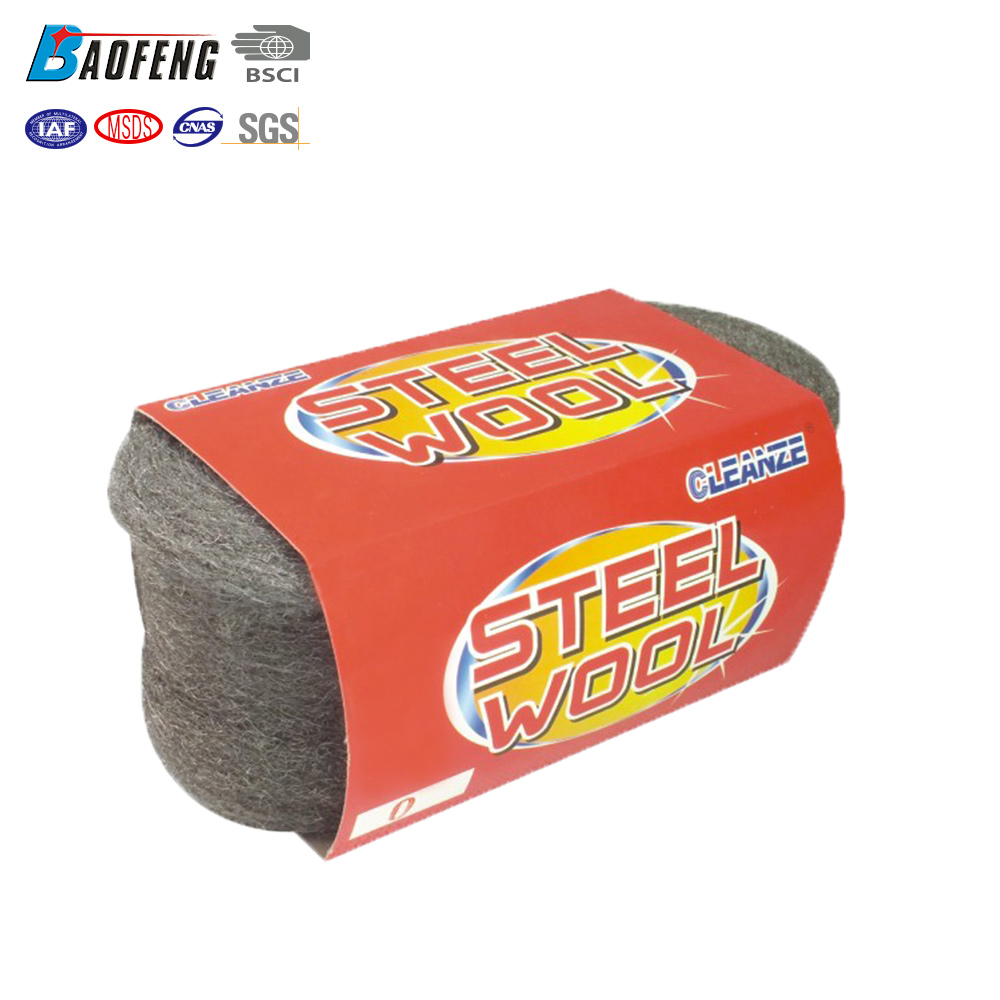 Baofeng Steel Wool is designed and constructed specifically for automotive applications, like exhaust polishing and rust removal from chrome surfaces. When paired with your favorite metal polish, Baofeng Steel Wool can cut through years of built-up dirt and grime, restoring tarnished metal surfaces to like-new condition.
Baofeng Steel Wool can also be used on household projects, like woodwork and furniture.