Baofeng steel wool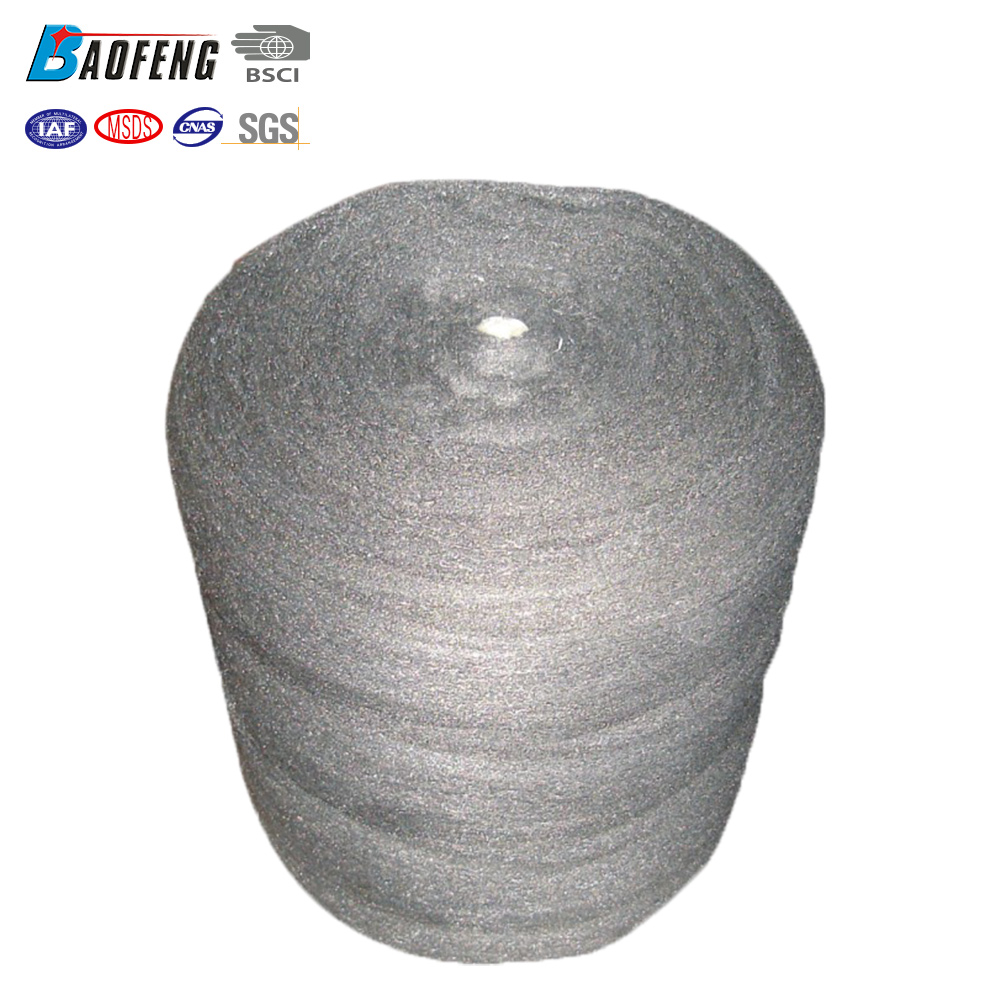 · Baofeng offers 8 ranges of thickness (called grades) of low carbon steel wool for a variety of applications.
· All grades are available from finest to coarsest for all industrial and cleaning applications.
· Gentle Abrasiveness: Steel wool does not scratch like grit-based abrasives.
· Steel wool planes a surface.
· Most consistent quality available in the market.
· Fast delivery via a large distribution network.